| | |
| --- | --- |
| ColSebastianMoran | 01-02-2017 14:40 |
---
Rokinon 12mm on Sony APS

Starting this for the 12mm Rokinon wide angle lens on Sony APS bodies.
This one: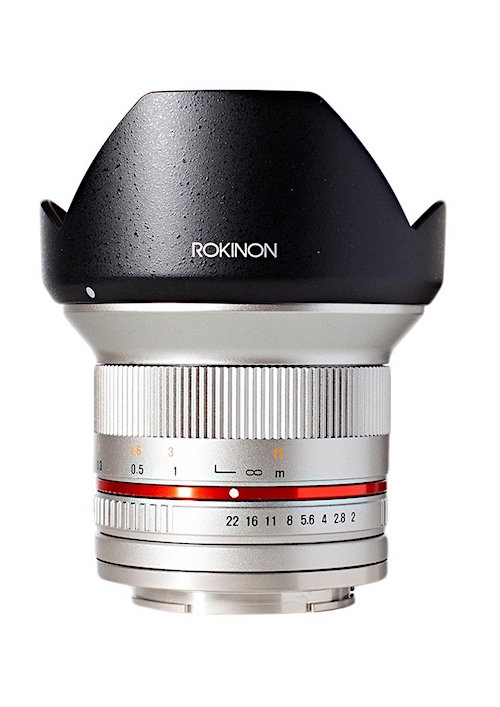 | | |
| --- | --- |
| ColSebastianMoran | 01-02-2017 14:51 |
---
I bought this lens on one of the end of year sales. I didn't know what to expect, but I'm very pleased at the results. Stopped down, I'm seeing good sharpness across the frame. Then, I shot this into a bright sunrise with surprising good results, no visible flare. I think this will be a useful quite wide lens for my APS kit.
This is the processed image, Aurora HDR, original probably f/8 on a Sony A6000.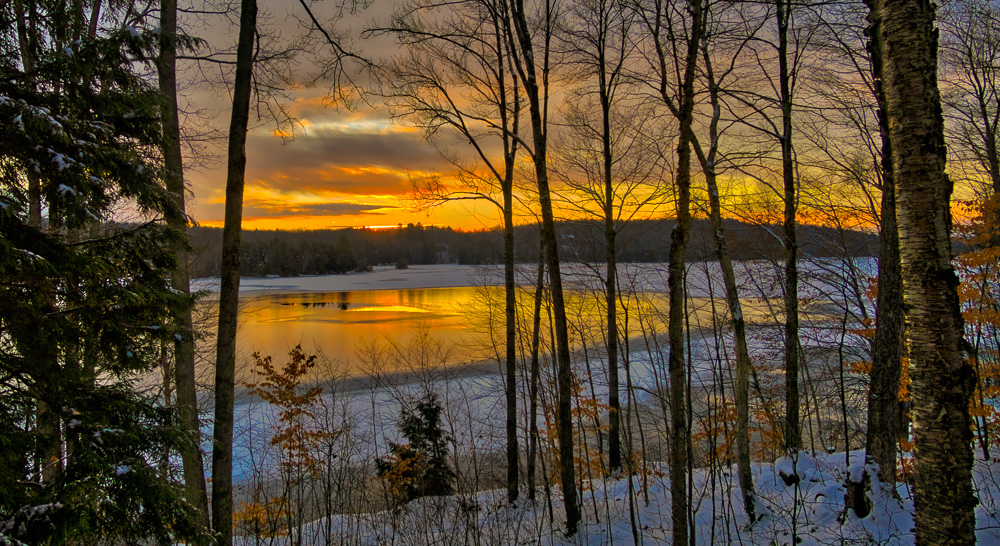 | | |
| --- | --- |
| ColSebastianMoran | 01-02-2017 16:19 |
---
Here are clips 1:1 from center and corner, from the unprocessed image.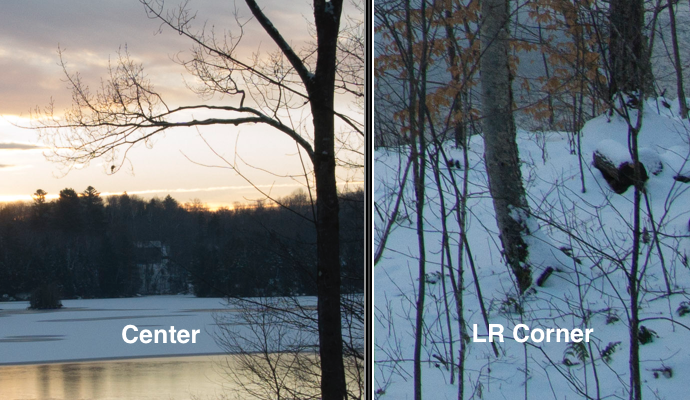 All times are GMT -8. The time now is

22:11

.
Powered by vBulletin® Version 3.6.8
Copyright ©2000 - 2020, Jelsoft Enterprises Ltd.

All content on this site is Copyright Protected and owned by its respective owner. You may link to content on this site but you may not reproduce any of it in whole or part without written consent from its owner.