| | |
| --- | --- |
| CameraQuest | 07-03-2016 12:36 |
---
Nikon One Rangefinder Research and Ponderings

I have posted two new Nikon One pages.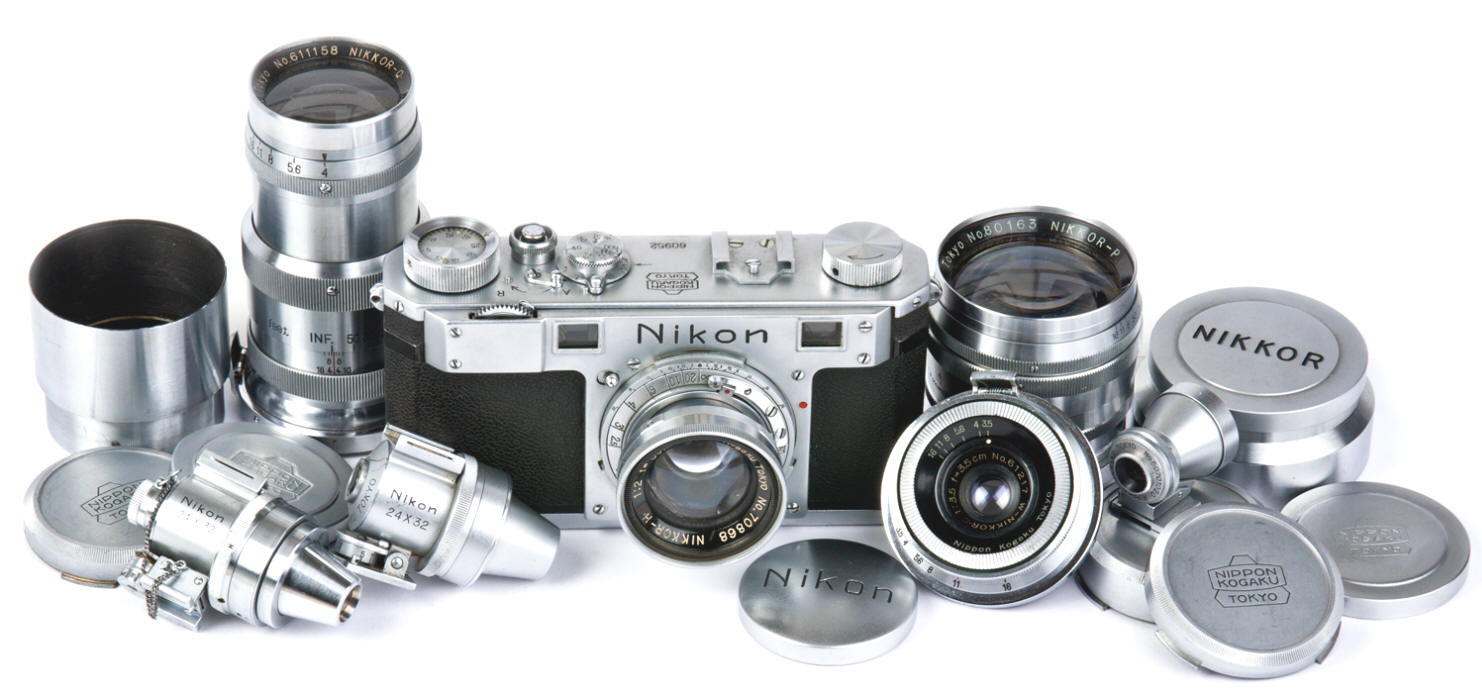 Nikon One 609350 - the 350th Nikon top plate mounted on the 26th Nikon body casting?
Nikon One Internal Mystery Numbers
Are internal part numbers a better indicator of early Nikon One production order than top plate serial numbers? Possibly!
We have so little data on Nikon One internal numbers trying to make sense of them is like guessing in the dark without a flashlight!
The purpose of these pages to help start the conversation and spark Nikon One research on our way towards a most likely Nikon One scenario.
Comments, suggestions welcomed.
Stephen
All times are GMT -8. The time now is

22:21

.
Powered by vBulletin® Version 3.6.8
Copyright ©2000 - 2020, Jelsoft Enterprises Ltd.

All content on this site is Copyright Protected and owned by its respective owner. You may link to content on this site but you may not reproduce any of it in whole or part without written consent from its owner.