Hi Frank and welcome to the forum. Thanks for volunteering your time, experience and knowledge!
Street photography comes in many flavours depending on the photographer's interests and approach, so what's good to one may be unremarkable to another.
Good street photography to me has more in common with Shakespeare than anything else - I like looking at street photos that resonate with the human condition, with emotion and passion, drama, happiness, humour, love, tenderness, loneliness, quiet reflection… you get the picture (and hopefully, take it :))
The drama can also come from lighting and mood as much as in what the people are actually doing, like a well-lit theatre set can be full of drama even if the actors have yet to walk on stage.
Good street photography can also include social comment that is timely and relevant, and if it then withstands the test of time it might be called great street photography. Social comment is often most biting and effective if it contains humour.
When I am out trying to make street photos I am looking for Shakespeare's storytelling on the human condition, and humour. And dogs (thank you, Mr Erwitt). Pictures that people will connect with on an emotional level.
kind regards,
Lynn
Some of my attempts (apologies that editing is not my strong point)
pathos AND dogs!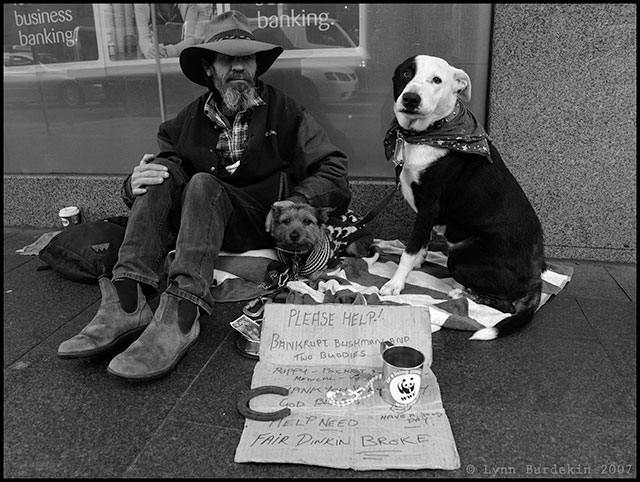 loneliness/isolation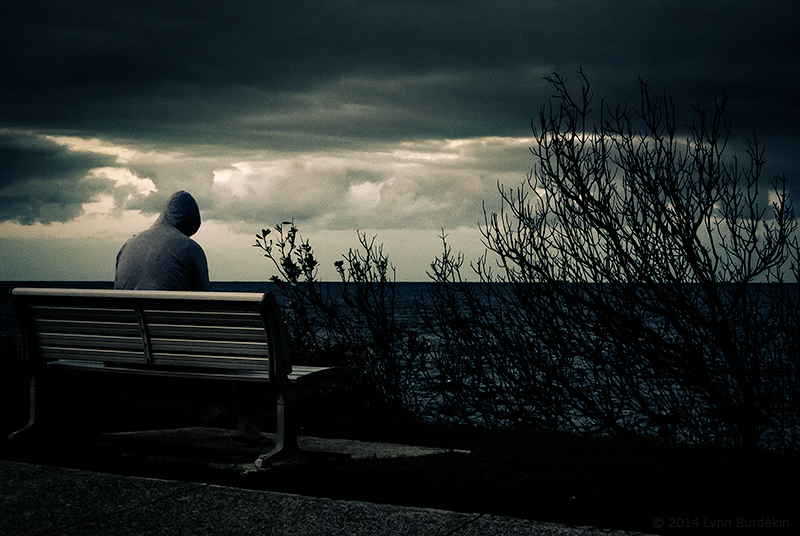 wonderment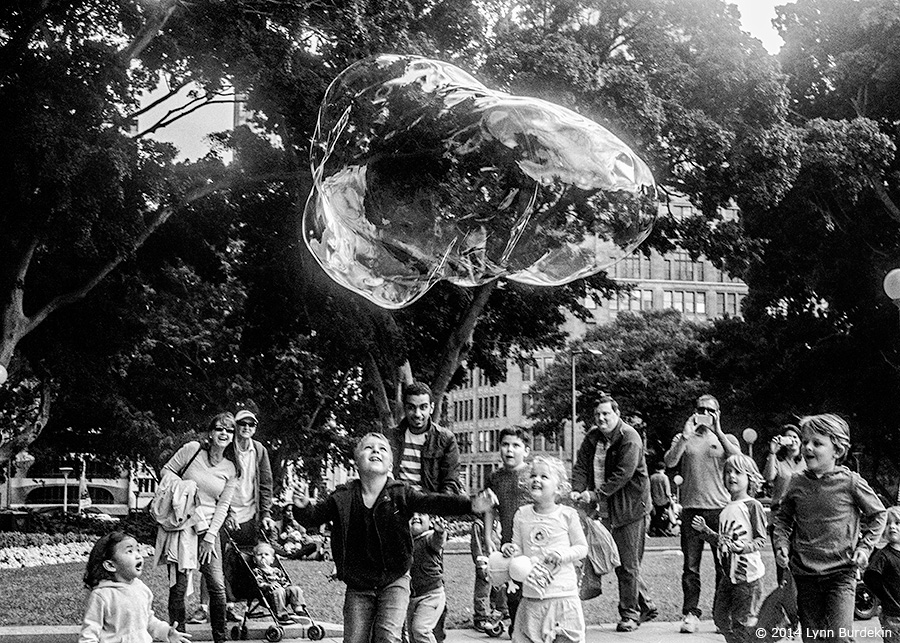 love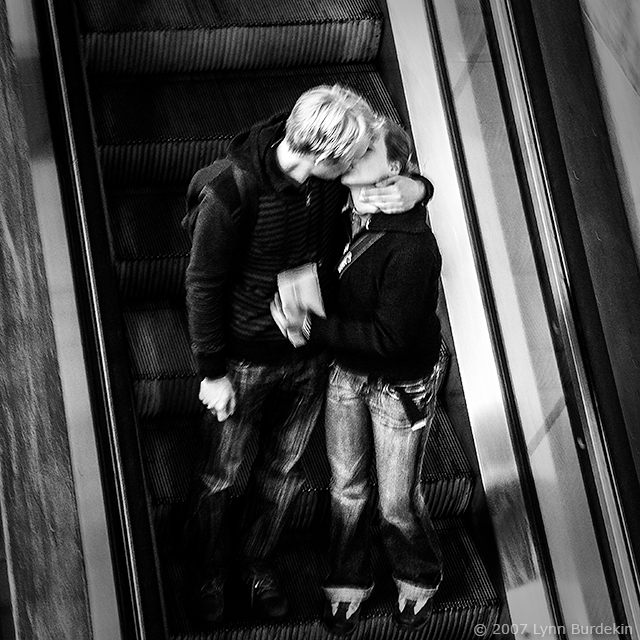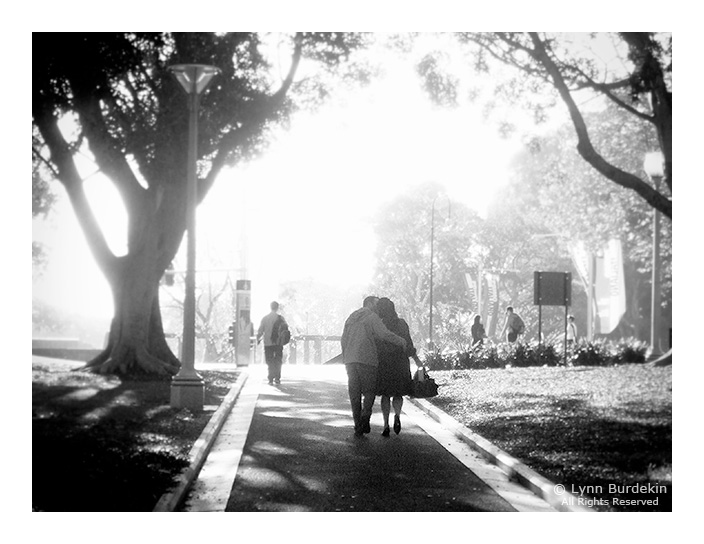 the fortitude of growing old
drama
tension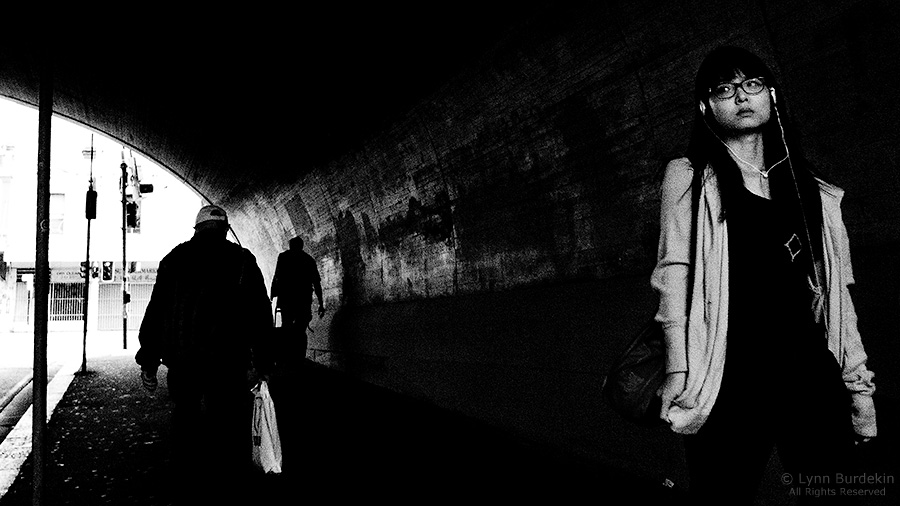 gossip
Social/political comment
humour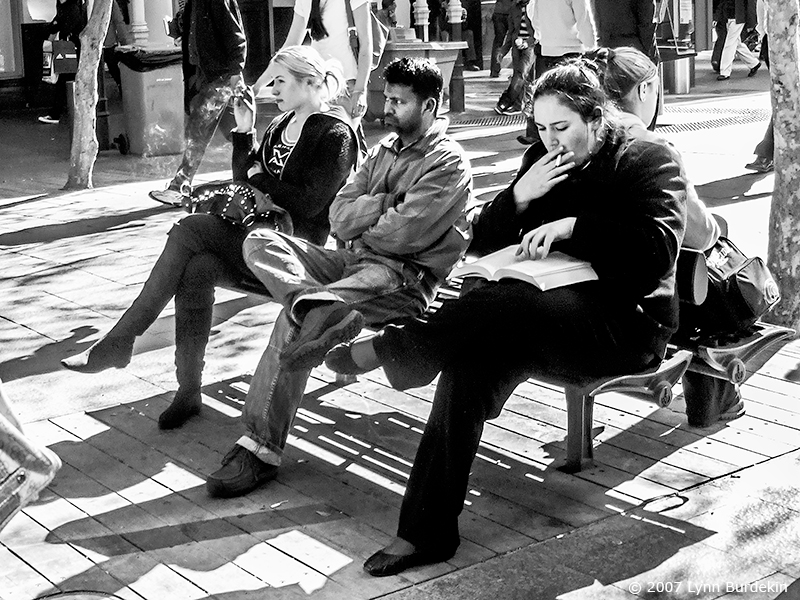 Like a theatre set (and it was raining cats and dogs)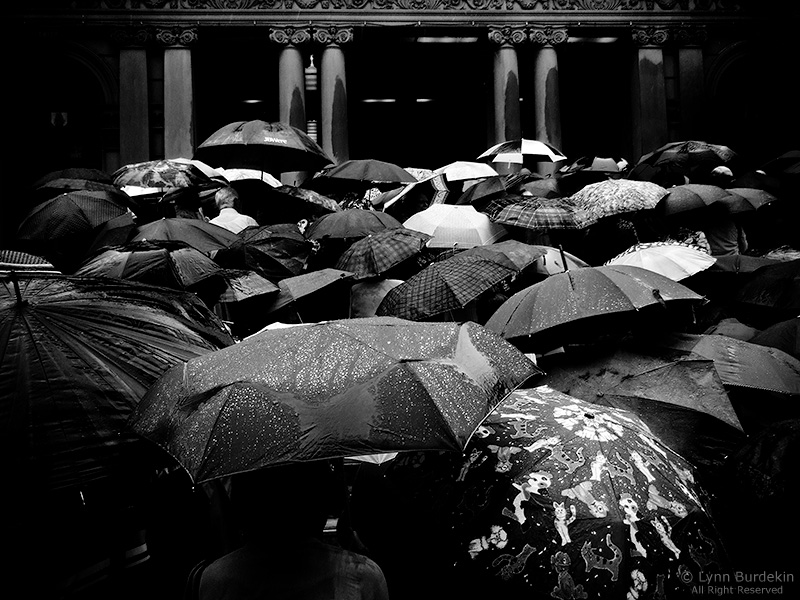 fleeting moments of colour magic