I bought this lens on one of the end of year sales. I didn't know what to expect, but I'm very pleased at the results. Stopped down, I'm seeing good sharpness across the frame. Then, I shot this into a bright sunrise with surprising good results, no visible flare. I think this will be a useful quite wide lens for my APS kit.
This is the processed image, Aurora HDR, original probably f/8 on a Sony A6000.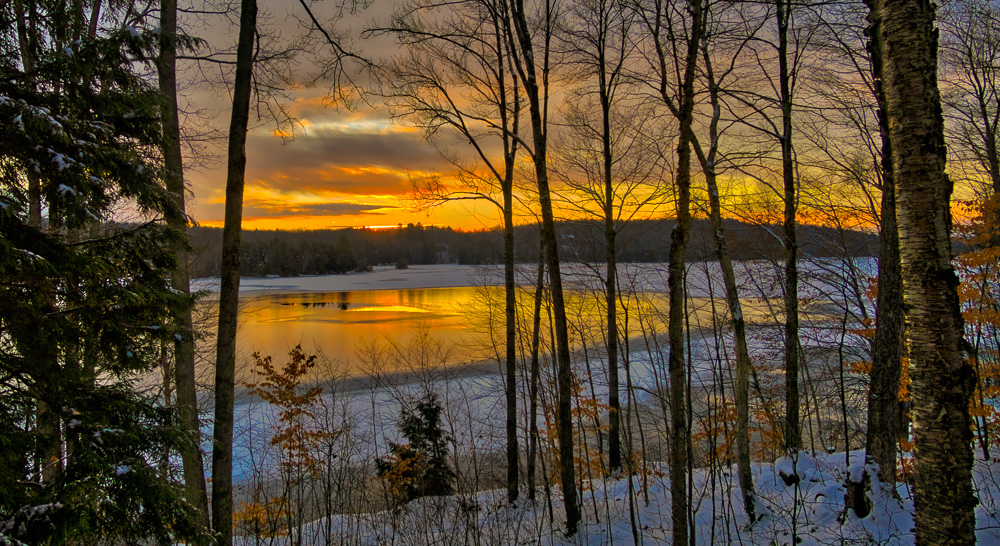 __________________
Col. Sebastian Moran
, ret. (not really)
In Classifieds Now:
Contax IIa
and
Nikon lenses
Use
this link to leave feedback
for me.
Named "Best heavy-game shooter in the Eastern Empire." Clubs: Anglo-Indian, Tankerville, and Bagatelle Card Club.
Sony E/FE, Nikon dSLR, and iPhone digital. Misc film.
Birds, portraits, events, family. Mindfulness, reflection, creativity, and stance.