If just had a quick look and these two showed up. Click on the pics for bigger versions:
1) Coronet Every distance 16.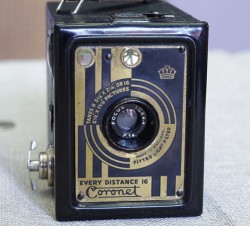 2) Coronet Portrait No.2, which does 6x9 and 6x4.5.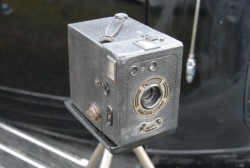 It seems both are 120, and that the All ditsance 16 can also do 6x9 as well as 6x4.5.