Local time

11:09 PM
Joined

Jan 3, 2006
Messages

1,506
I've been reading about artificial intelligence (AI) "photographs" and how they will make photography redundant, especially for commercial use in, say, magazines and ads. I know there's been a few threads on AI and photography here, but the ubiquity and quality of AI image-making has evolved very fast since the the beginning of the year, but I wonder what we think of this new technology as it's clear that (a) it will kill off some areas of commercial photography and (b) photographs and photorealistic AI images will become impossible to tell apart.
Here's my brief summary.
The rise of synthographers...
AI will make photographers extinct: magazines are already starting to use photorealistic images created by feeding carefully written text descriptions into software. These virtual photographers have coined a new term for themselves: synthographers.
Synthographs are fast becoming indistinguishable in every way from digital photographs, and those with the skill to precisely visualise the AI image from the wording of the text input can create "photos" will take over from commercial photographers because the images are faster and cheaper to create, and will fulfil clients' needs better - the text can be quickly tweaked to create a multitude of variations, giving far wider choice to clients than traditional photography.
Example:
Midjourney v5 Creates Photorealistic Images and Even Does Hands Correctly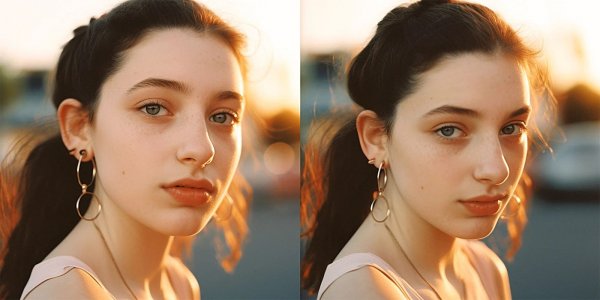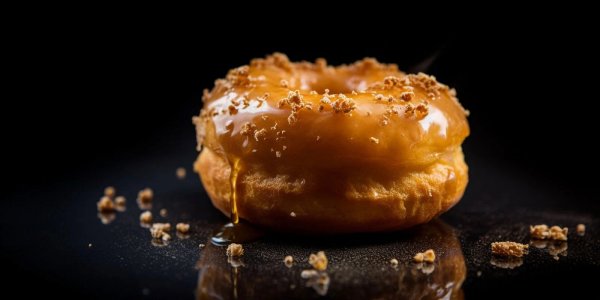 They look really good. I can see traditional product, advertising, and other commercial photography facing AI competition. We are looking at real estate online and the virtual staging is already life like. Before I went over to the dark side I'd alway say if it isn't on film then it didn't happen.
Local time

4:09 PM
Joined

Jul 8, 2008
Messages

4,826
It will go a full circle again. People dumping their photographic equipment as not necessary and the next generation will discover that they can actually take a picture with a camera again. Plastic P&S will worth $$$$ to get in "fair" condition on ePay.
Local time

11:09 PM
Joined

Jan 3, 2006
Messages

1,506
Huh. I noticed a small flaw in the images of the girl above. The necklace does not continue through the hoop earring.
These images are straight out of the software, unedited. A couple of minute in Photoshop would fix this. We're at the start of the journey for AI images - so what we see now is
crude
compared with what will it will evolve into...

Local time

4:09 PM
Joined

Aug 27, 2019
Messages

1,988
Authenticity and provenance is one of the reasons I like Polaroid photographs and having negatives or transparencies. Although they could be faked if a person really tried, in the film era I think this was rarely done. This is why I'll continue to respect, enjoy, and use film.

A story from almost 20 years ago: my veterinarian and her husband would go to Africa often. They had photos of her standing amidst perhaps six full-grown female lions, some of which were play-fighting. I could tell this photo was made close-in with a wide angle lens - probably 28mm. She was right there in the middle of them. Another series of photos had her standing alongside a group of Cape Buffalo - one of the toughest and most dangerous animals in Africa. These were real photos - she was really there among them (she told me she sensed they would not harm her). Anyway, today such photos would be considered fake since it would be trivial to artificially create them.

The enjoyment of photography will always be here. In fact there an app for it
Images meant for commercial use will have an alternative to light and sensors.
Local time

6:09 AM
Joined

Mar 28, 2009
Messages

9,095
I could not care less if a picture of a hamburger is made by a computer program or a photographer.
This site uses cookies to help personalise content, tailor your experience and to keep you logged in if you register.
By continuing to use this site, you are consenting to our use of cookies.