Local time

11:51 PM
Joined

Aug 8, 2006
Messages

2,967
Pet Peeve: something that a person finds especially annoying.

When it comes to photography do you have a pet peeve?

All the best,
Mike
A lack of clear space defining the main subject of my photo.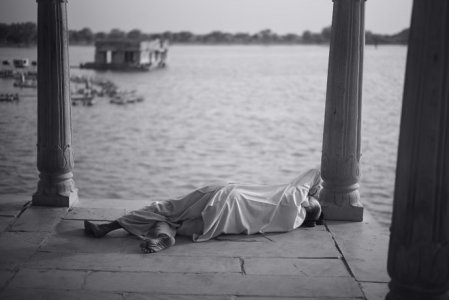 The overlap between this guy's head and the column bothers me no end. But he was actually asleep, so i could hardly get him to move left a little and back closer to me a little. Oh well. But then some fall almost perfectly into place, irrespective: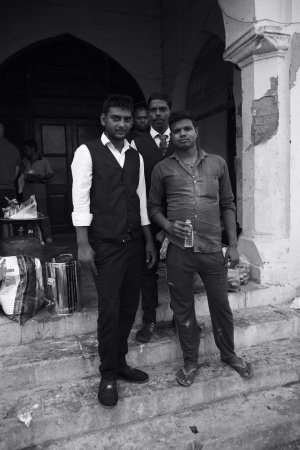 Product of the Fifties
Staff member
Local time

8:21 AM
Joined

Jan 12, 2004
Messages

18,090
Stuck retaining rings and set screws that break rather than coming out.
This site uses cookies to help personalise content, tailor your experience and to keep you logged in if you register.
By continuing to use this site, you are consenting to our use of cookies.